Skiing can be enjoyable but equally dangerous if you are not aware of what you are doing, so check out Crow Survival and follow these safety tips to be on a safer side.
If you are newbie to skiing, the numero uno tip for the same is to take some lessons. Your instructor will guide you safely down the gentle slopes until you are ready to stretch it even further and more difficult pistes. You must never go down the slopes if they are too hard for you. This would shatter your confidence for sure, but what worse that could happen is that it would lead to grave injury.
The skiing pistes are color coded on the basis of their difficulty.
Green ski runs: these are the easiest runs that are shallow and are ideal for beginners and it is always used to grade the slopes in France.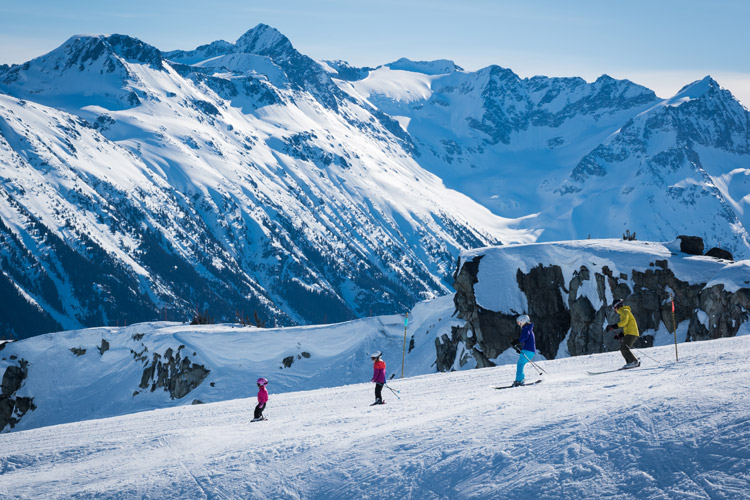 Blue ski runs: these are also quite shallow and are ideal for enhancing and mid level skiers.
Red ski runs: these are quite steep and can be very narrow as well. They are ideal for skiers with substantial experience. But North Americans never use red category for grading their slopes.
Black ski runs: these are the steepest and the hardest ones to deal with. They can only be tried by the advanced skiers.
The North American ski resorts make use of shaped symbols like squares, circles and diamonds. At the apex of the scale are used the double black diamonds or even the occasionally triple black diamond's as well.
Always ski with a piste map
The various colored pistes are mentioned on the piste map for the area which is very essential part of the kit when considering skiing safety. With no piste map, you can easily make a wrong turn and end up struggling on a piste that is very hard for you.
Select your resort carefully
Always choose a resort that aligns with your ability. If you belong to a mixed ability group, then you can select a great all round so the skiing safety is very much important and the experience is amazing for everyone involved in the group.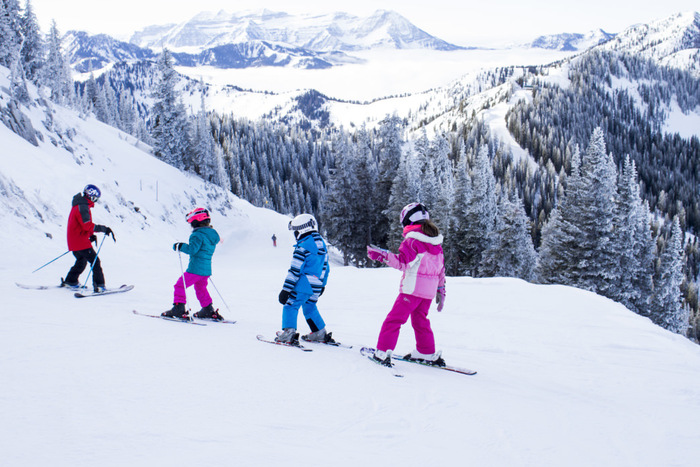 Learn all the rules of the slopes
The ISF stands for International Ski Federation has established rules for conduct for snowboarders and skiers and the gist is to enhance the skiing safety.