Stress has become a part of our daily lives. From home chores to responsibilities at work, each day's stress can seem unbearable for some. And it is not always easy to avoid it. That is why every family deserves a break and one of the best places to go is the Eastern Townships where options for tourisme en famille abound. This is the right place that can offer true relaxation.
Here's what you can explore when you visit the region:
Spas
A spa experience is often associated with relaxation. In fact, everything that a spa provides invites guests to unwind. From its environment to the hot tubs and the cares they offer, a spa is designed to lighten your load. At Spa Bolton, you can hear the sound of the nearby falls. Other spas you can consider are Spa Eastman and Balnéa is known for offering exceptional care. Sanctuary Day Spa Waterloo is situated in Waterloo. A visit to this spa can form part of personalised travel itinerary.
Meditation Sanctuaries
Aside from spas, the Eastern Townships also have places that provide care to help you lower your stress level. One of these is the Abbey of Saint-Benoît du Lac, near Austin. Even just walking about on the grounds of this domain is already relieving. And you will be completely fascinated if you extend your stay and attend one of the masses accompanied by Gregorian chants.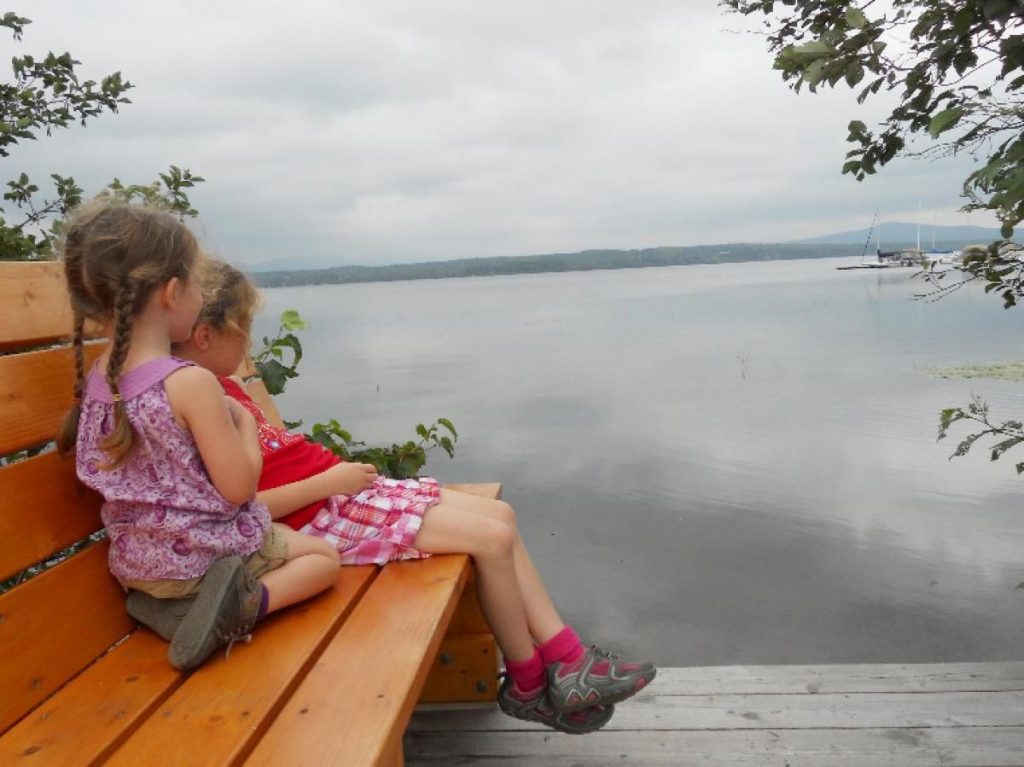 Moreover, you can visit Sanctuaire de Beauvoir, which is a pilgrimage dedicated to the Sacred Heart that offers a panoramic view of Sherbrooke. This stone chapel welcomes everyone all year round. The place also provides a great environment for a walk. You can combine your visit with a stop at the Halte des Pèlerins, which is a vineyard situated around 5 minutes from the chapel.
Lastly, the Circuit des Sheds Panoramiques has a stylish structure inspired by the country buildings. It highlights the landscape and features of the local culture. The majority of places allow picnics while you savour local products.
The Eastern Townships has lots of other relaxing possibilities. Exceptional landscapes, outdoor activities, and slow-paced road trips are just among them. The presence of nature itself is relaxing enough to make you temporarily forget the hustle and bustle of the city. A lot of places in the region offer a wide range of activities you and your family can take part in no matter the season.