The French Riviera is one the best places to rent a boat in the summer, with it having some of the craziest parties and most refined beach clubs in the world. With an ample amount of options for budget boats on the French Riviera, we've compiled a list for the best boats that suit your needs in St Tropez & Cannes.
Arocoa 41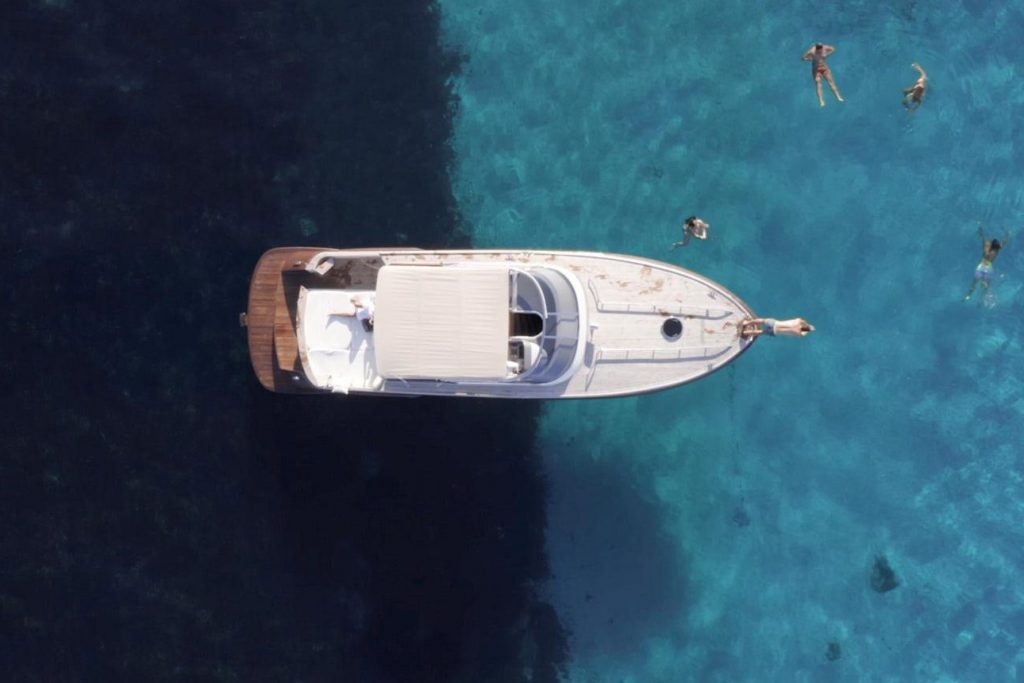 The large and comfortable outside spaces make her the ideal vessel for travelling through the Mediterranean. She is one of the greatest boats for exploring the streams and shorelines in the Cannes area. The ARCOA 41 CANOT is the culmination of a line of boats produced by the ARCOA yard in the first decade of the twenty-first century. She was designed by Olivier Veyran and gives a ton of space for relaxing and sunbathing. Her forms were influenced by the traditional Italian vessels. She is distinctive and captivating because to her teak decks and distinctive chocolate paint color. She boasts exceptional sea handling qualities thanks to its deep V hull. There were only 6 yachts like her made in the entire globe, and already she is a collector.
Corbey 50 Fly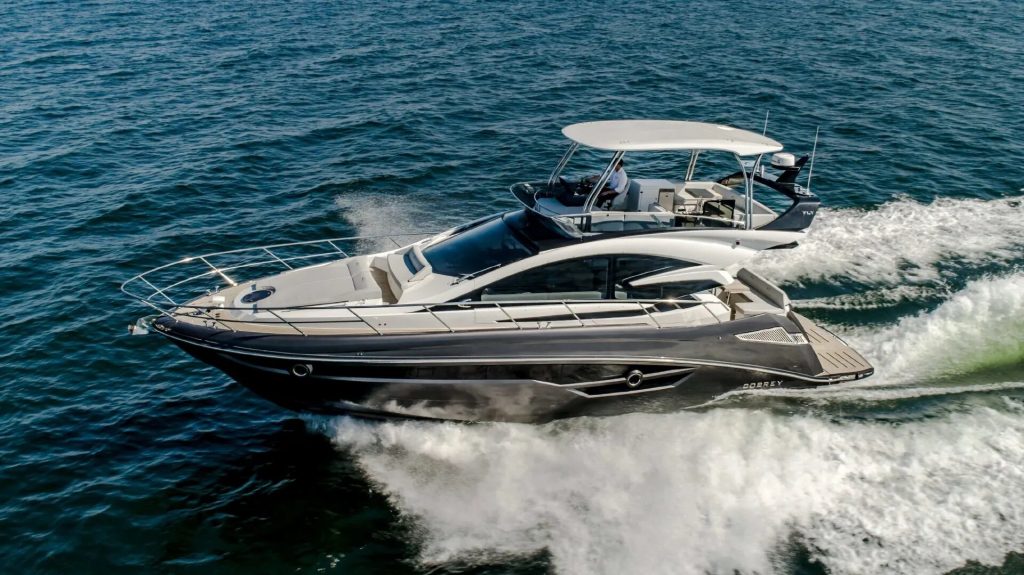 The Corey 50 Fly is a nearly new yacht that features a unique exterior and great interior design. She is the ideal boat for a few days of excursions in the bay because both the interiors and exteriors are decorated with magnificent materials. The yacht's three cabin design provides an unmatched level of luxury and adaptability. The boat has plenty of outside locations for the guests to enjoy, including an outstanding bow salon, a sizable fly, and a huge cockpit just a few steps away from the swim platform.
Sichterman 49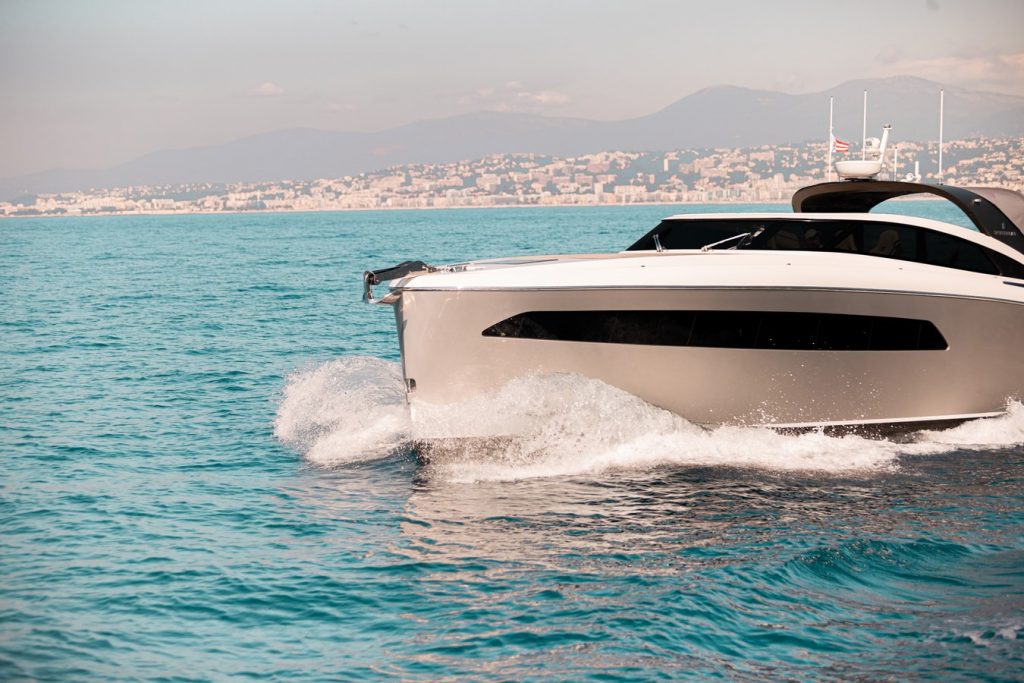 The 49′ Libertas by Sichterman is one of the finest boats on the market. Don't let her 49′ make you believe that she is a small boat, she feels like a proper 60′. Her aluminium hull gives her impressive stability at sea and exceptional handling capabilities. The yacht features a wide swim platform, with a garage for water toys, a large sunbed, a double lounge as well as and alfresco dining. Her interior is reminiscent of the most luxurious private jets, perfect to step away from the group and enjoy a conversation in a calmer environment. A truly unique yacht idea to head over to the bay of Cannes.
Princess V62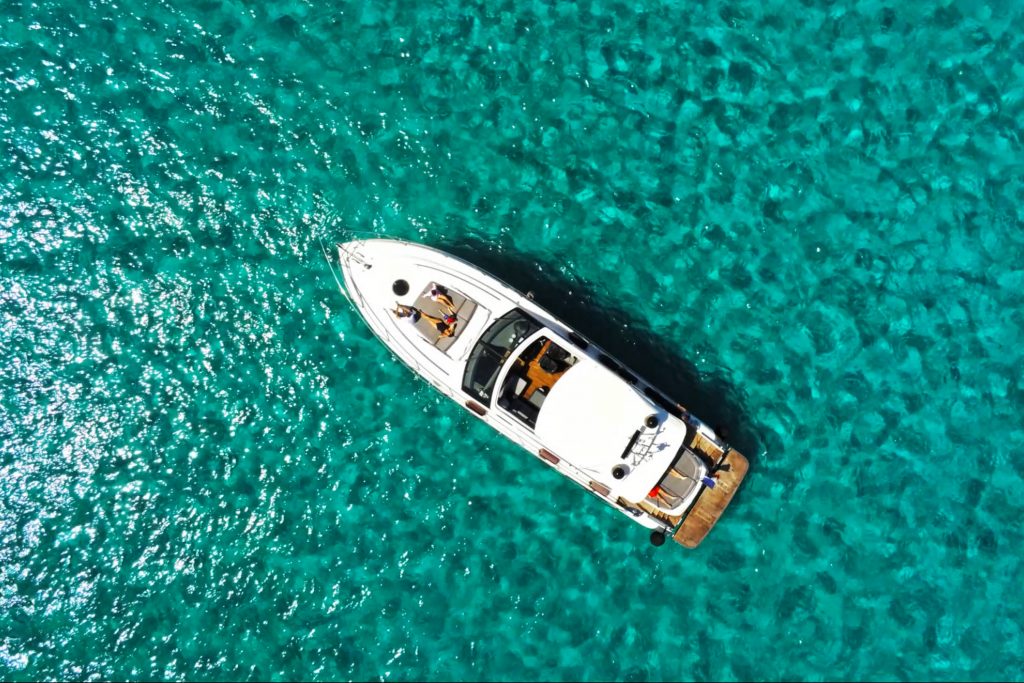 The V62 Princess delivers a package that is uncompromised. She has a wealth of opulent amenities and a top speed that is far superior to 30 knots. The expansive cockpit and enormous bow area provide a wealth of outside locations for the guests to unwind in the ultimate luxury. The swim platform provides plenty of room to jump into the water and throw water toys.